We Are Experts In
Risk Management, Alternative Risk Solutions, Captive Management, Management Services
Let Us Guide You On How We Make Risk Management Profitable
Explore Our Solutions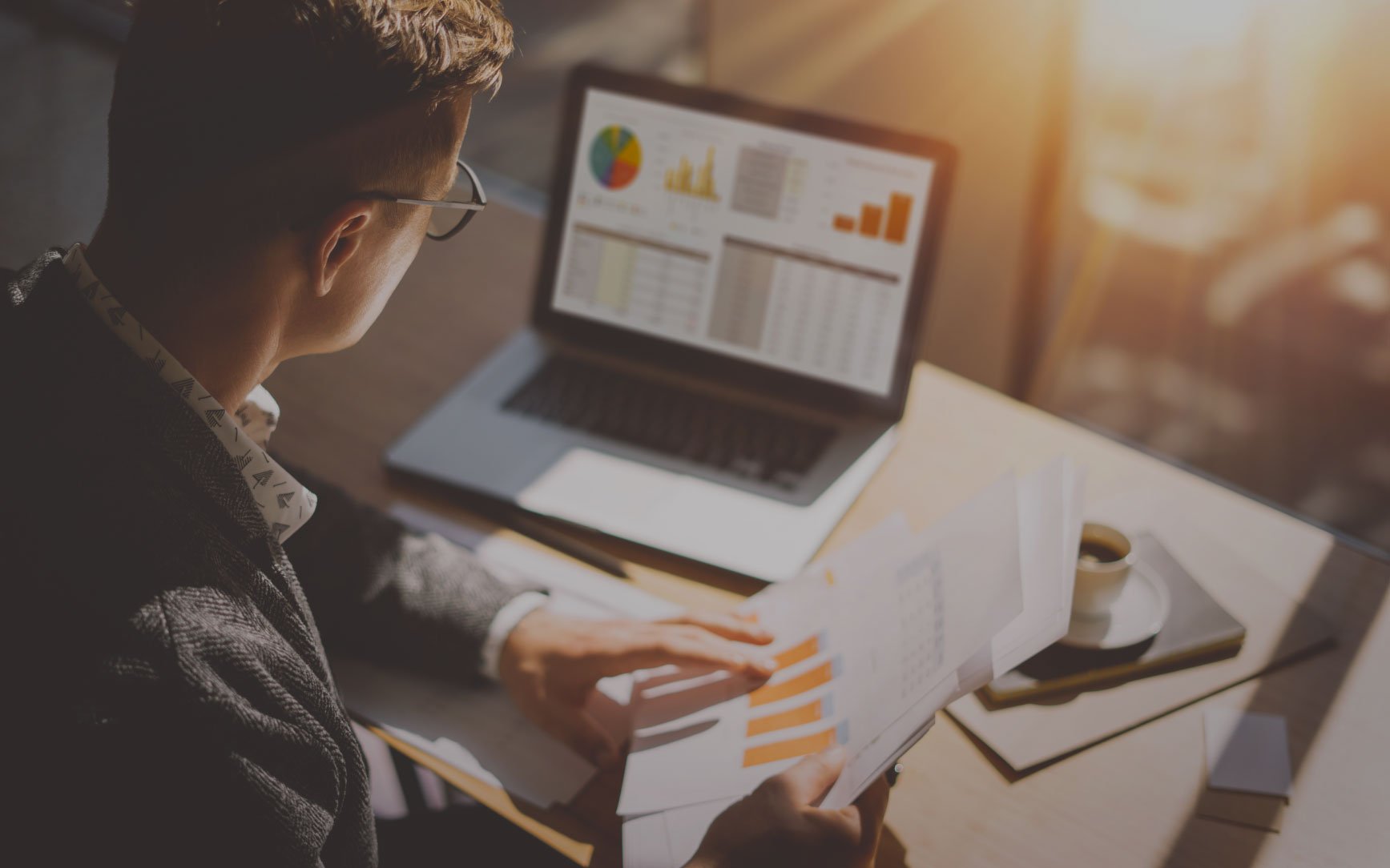 Our Signature Approach
We pride ourselves on meeting challenges and driving opportunities.
Experts in Risk Management
For over a decade, Management Servcies International (MSI) has provided alternative risk solutions, as well as formation and management to a wide range of compaies in various industries.
A captive can be a great solution for business owners as it can provide better risk management, share in the underwriting profits as well as qualify for the ancillary tax benefits.
A "captive insurer" is generally defined as an insurance company that is wholly-owned, and controlled, by its insureds; its primary purpose is to insure the risks of its owners, and its insureds benefit from the captive insurer's underwriting profits.
A non-qualified deferred compensation plan reduces a portion of an employee's taxable income in the current year and is paid out at a date after which is income actually earned.
NQDCs, often referred to as 409A plans due to the section of the tax code they exist in, emerged in response to the cap on employee contributions to government-sponsored retirement savings plans. Because high-income earners were unable to contribute the same proportional amounts to their tax-deferred retirement savings as other earners, NQDCs offer a way for high-income earners to defer the actual ownership of income and avoid income taxes on their earnings while enjoying tax-deferred investment growth.
We partner with leading insurance brokers to provide non-traditional coverages tailored to your business.
A broker, independent of any insurance company, who represents the interests of the buyer in searching for insurance coverage at the lowest cost and providing the highest benefit to the buyer.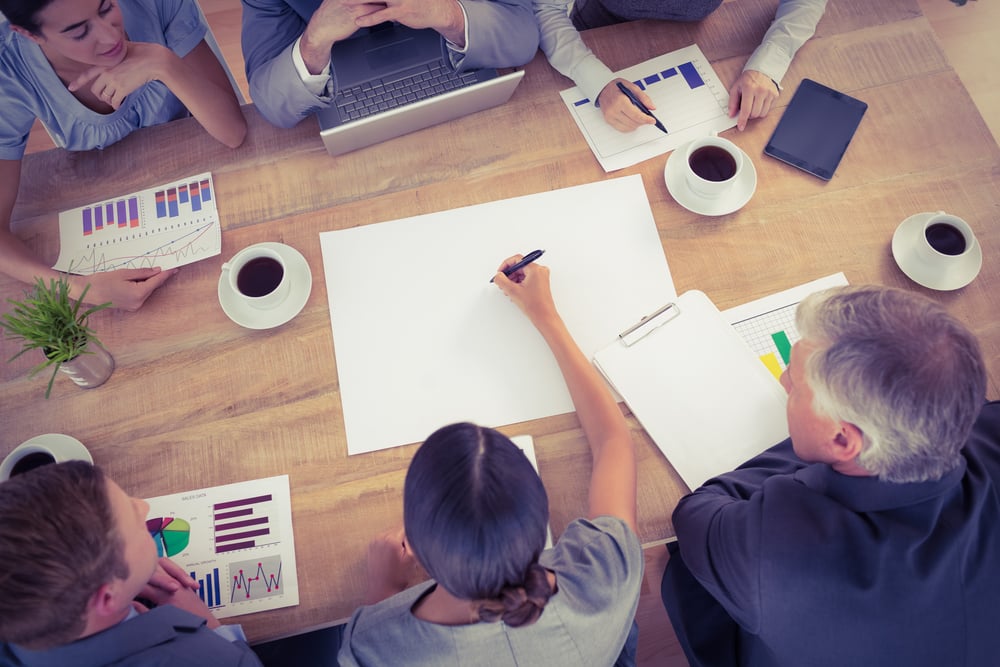 Jeremy Colombik, CPA & Managing Partner
---
Jeremy Colombik is an experienced, licensed financial professional. His accomplishments include being named as a Top of the Table member since 2008 for Life Insurance sales as well as a financial specialist for executives & business owners. Furthermore, he has been in the captive industry for over 10 years and is a member of the Captive Insurance Companies Association and the North Carolina Captive Insurance Association.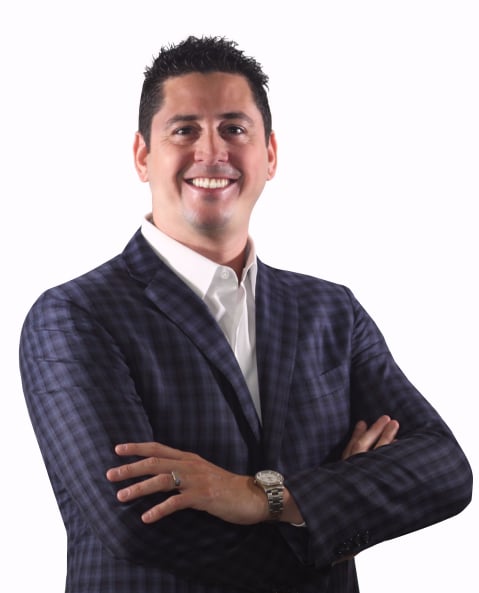 The
MSI
Difference
We create powerful opportunities to help our clients make risk profitable and take their business to the next level.

Jeremy is a true expert in the field of deferred compensation and income tax reduction strategies. I have worked with him in the past and look forward to doing additional work with him in the future.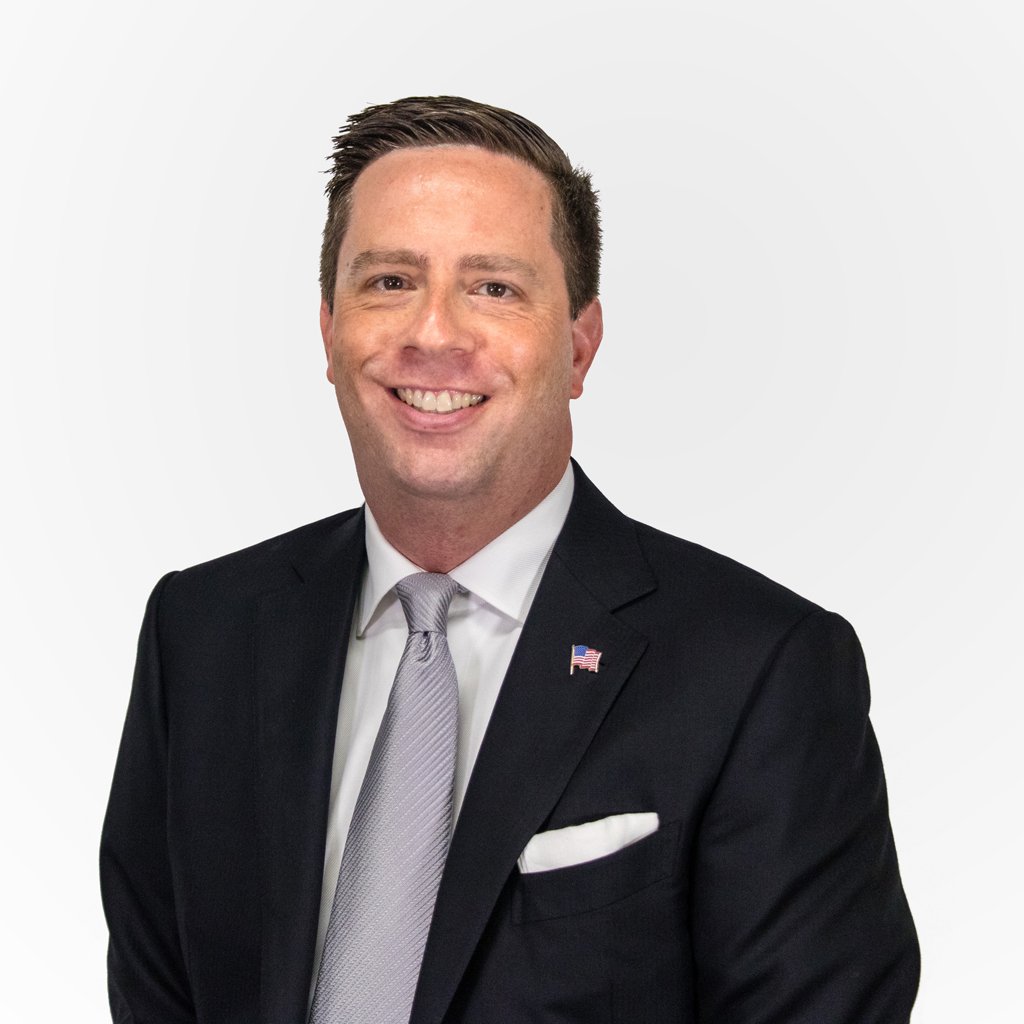 Strategic Wealth Designers
Jeremy is one of the preeminent specialists in this field. His expertise and knowledge of product and his ability to communicate are also valuable commodities. He has far exceeded my expectations assisting me in my own personal planning, as well as the planning for many of my clients. I highly recommend the services of Jeremy Colombik.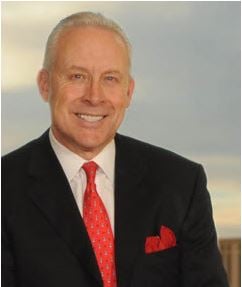 Jeremy is extremely helpful in the design and implementation of complicated tax planning strategies. His expertise and knowledge of products and his ability to communicate are valuable commodities. He has been extremely helpful in my personal planning as well as for many of our clients. I would highly recommend the services of Jeremy Colombik.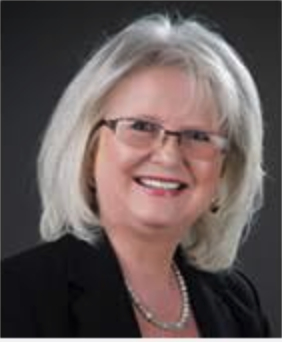 Jeremy has been great to work with in my desire to make my business more profitable. His advice has allowed me to accomplish financial goals that are very difficult to reach in these uncertain times.

Leggett Motor Carriers, Inc.
Jeremy is a highly qualified professional that can improve your business's financial goals with specific revenue enhancement strategies. He takes a hands-on approach with financial concepts designed for your situation. He takes you through every step so you understand what is next and why each phase of the process is important. His work is an outstanding example of delivering a complete package that produces great results. His follow up is timely and is available after the sale, which I truly appreciate.

President/CEO of Private Corporations Experienced Financial Strategist
John and the MSI team have been fantastic to work with. Last year, my financial advisor had introduced me to John and his team. I must admit at first, I had some minor hesitation and reluctance to start our program with MSI. However, after spending much time with John to get a better understanding of how the program could help me and my company, it became abundantly clear it would be a no brainer. Throughout the entire process John was extremely helpful, informative, and responsive. Due to recent events with Covid-19, I am quickly realizing that moving forward with the MSI program has been one of the smartest decisions I have made for me and my business.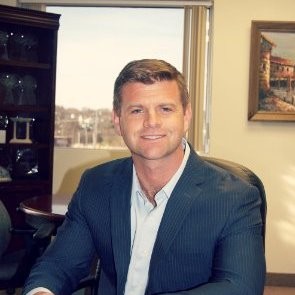 Principal at New England Enrollment Strategies
I am so thankful for the captive plan. It has helped my business during an unforeseen shutdown and slowdown. My other insurance coverage company sent out a preemptive email stating that they would not be covering any business Interruption due to COVID-19. I am grateful for Kim and Clarissa, for giving me the information that I needed to file a claim. MSI has made a bad situation so much better for my business and my family.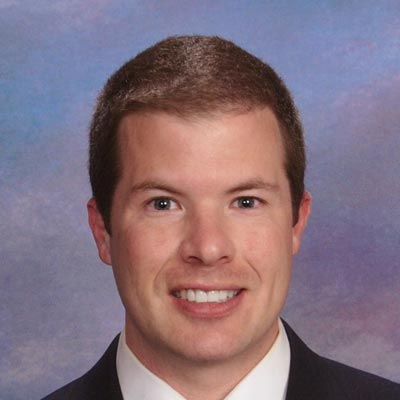 Jeremy completes tasks in a very timely manner with solid knowledge of complicated & detail-oriented tax planning & wealth-building strategies.
Our Process Starts With You
We want to learn about your challenges and help explore opportunities that will deliver the most benefits to your business.
Connect With an Expert