We Are MSI
A leading risk management firm with a fundamental purpose to enhance and protect our clients' value.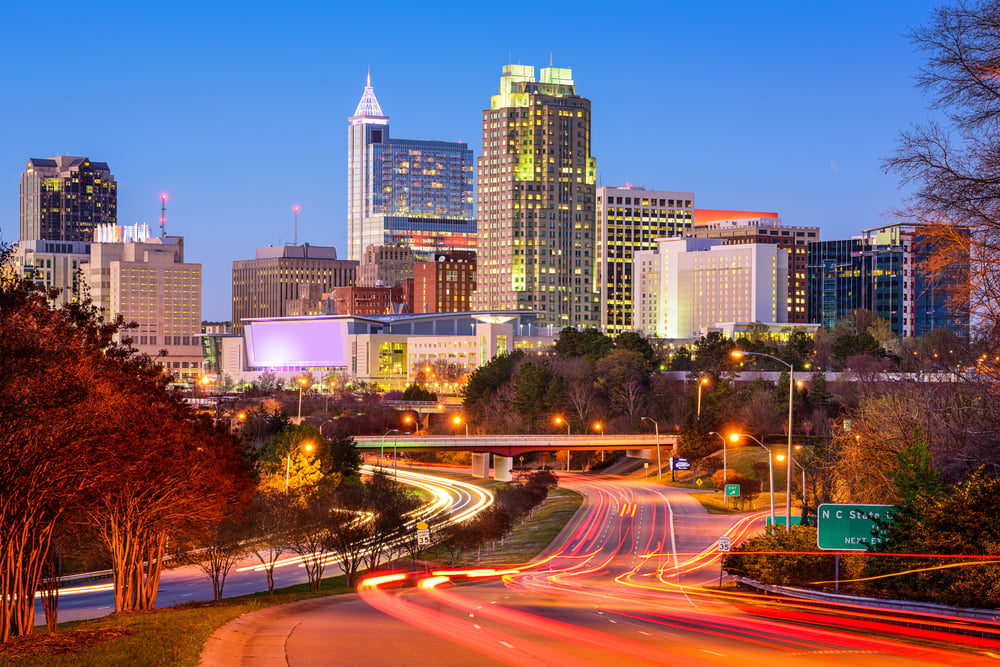 0

%

of Fortune 500 Companies have a Captive
0

%

of P & C premiums written through Captives
>
0
Years of MSI Combined experience
For more than 15 years, Management Services International (MSI) has provided alternative risk solutions, as well as formation and management services to a wide range of companies in various industries. We certainly understand that you face a lot of risk as a business owner, or risk management professional, and that there are exposures and risks that can't be covered with traditional insurance. Things like loss of key talent, business interruption, regulatory changes and regulatory investigations are all covered with captive insurance. In fact, Congress formulated captive insurance to insure against risk. At MSI, it is our mission, and goal, to make Risk Management Profitable and our expert captive managers will manage and form captives onshore and in offshore domiciles.
We help enhance and protect our clients' value.
We pride ourselves on building long-lasting relationships and helping you make risk profitable.
Explore Our Solutions
Captive Managers
As captive managers, we work closely with our actuarial firms and underwriters in preparing feasibility studies, pricing memorandums, claims management, ceding summaries and declaration pages for the insurance company. Even though we specialize in small insurance companies (831b), we also manage bigger insurance (831a) companies as well.
MSI has been able to break boundaries and become one of the largest captive managers within North Carolina. On October 17, 2014, MSI re-domesticated a record breaking number of captives in NC. We approach our mission with our clients passionately. Jeremy Colombik, President of MSI and the entire team, go above and beyond for our clients. We always keep our clients informed with any news pertinent to their growth.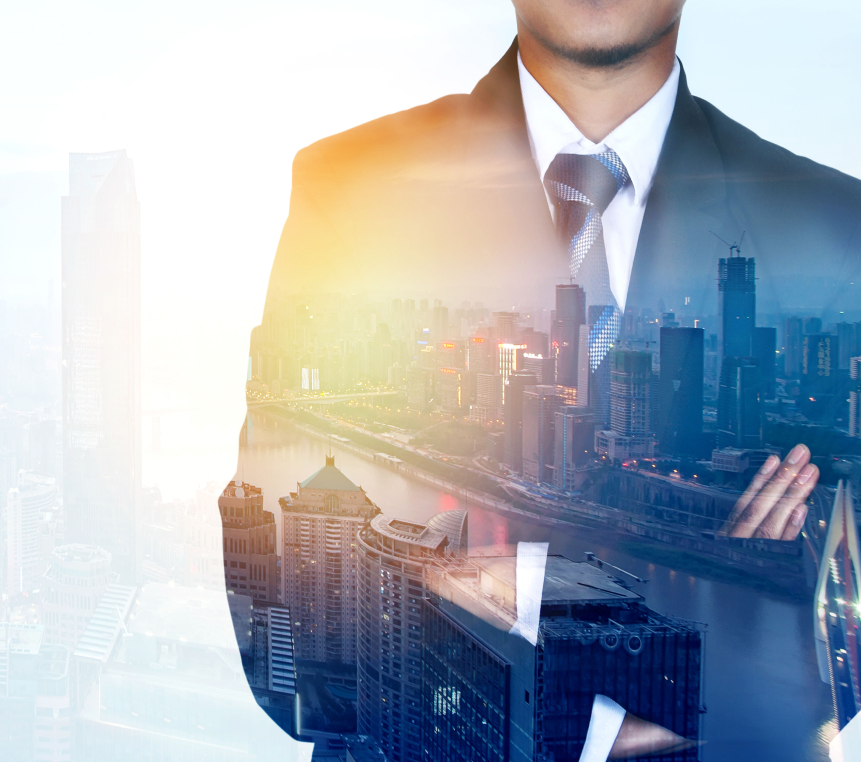 The MSI Team
MSI, being a paperless company with avant-garde technology, manages hundreds of clients effectively. We tailor our services around our client's needs. MSI has simple processes that help our clients achieve their goals more efficiently. We provide the most personal service available, thus earning a reputation for excellence in our industry.
The MSI team will:
Manage Captives for a wide variety of businesses
(small to medium sized companies)
Regulatory and Compliance Fulfillment
Underwriting
Claims Management
Financial Management
Form Captives in virtually any domicile (US or offshore)
Form and manage Nonqualified Deferred Compensation plans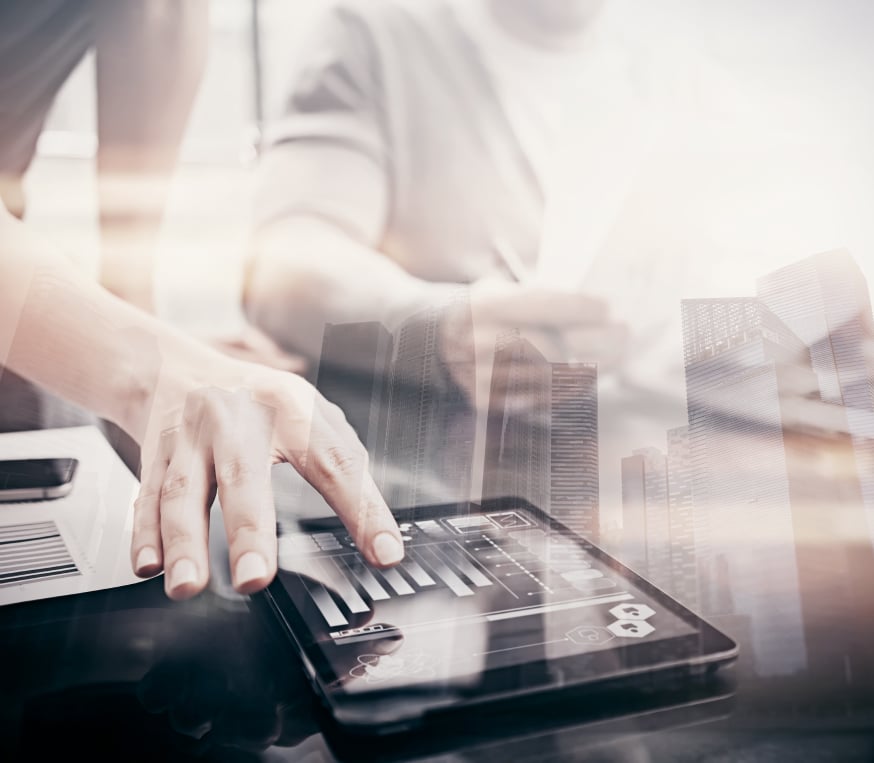 Our Process Starts With You
We want to learn about your challenges and help explore opportunities that will deliver the most benefits to your business.
Contact Us