We do everything with our core values of honesty, hard work, and trust.
Leadership
We advocate for our clients, our people and our profession.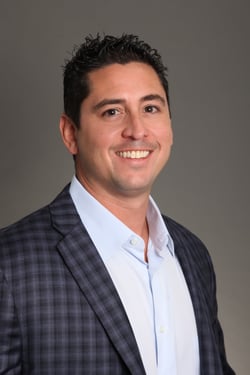 Jeremy Colombik
CPA & PRESIDENT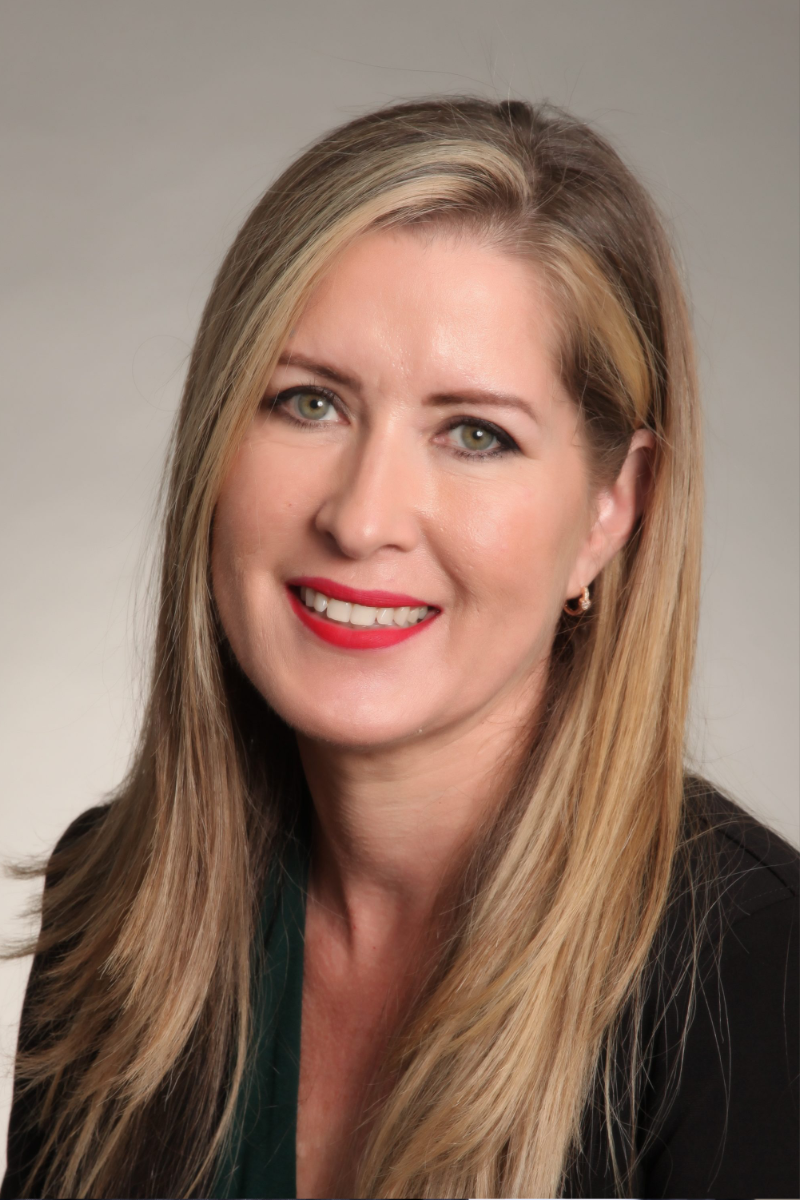 Rosa Garcia
Vice President of Operations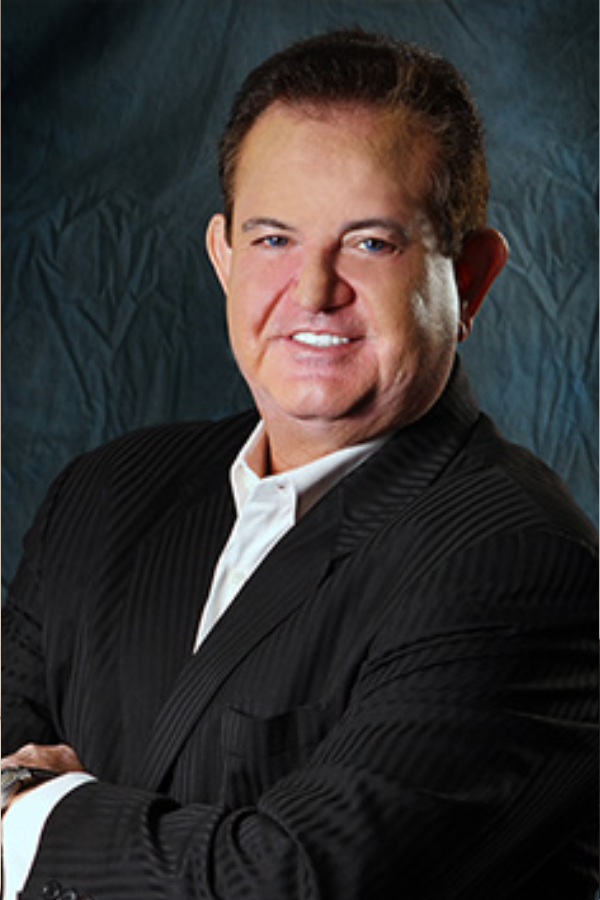 Richard Colombik
JD, CPA & Partner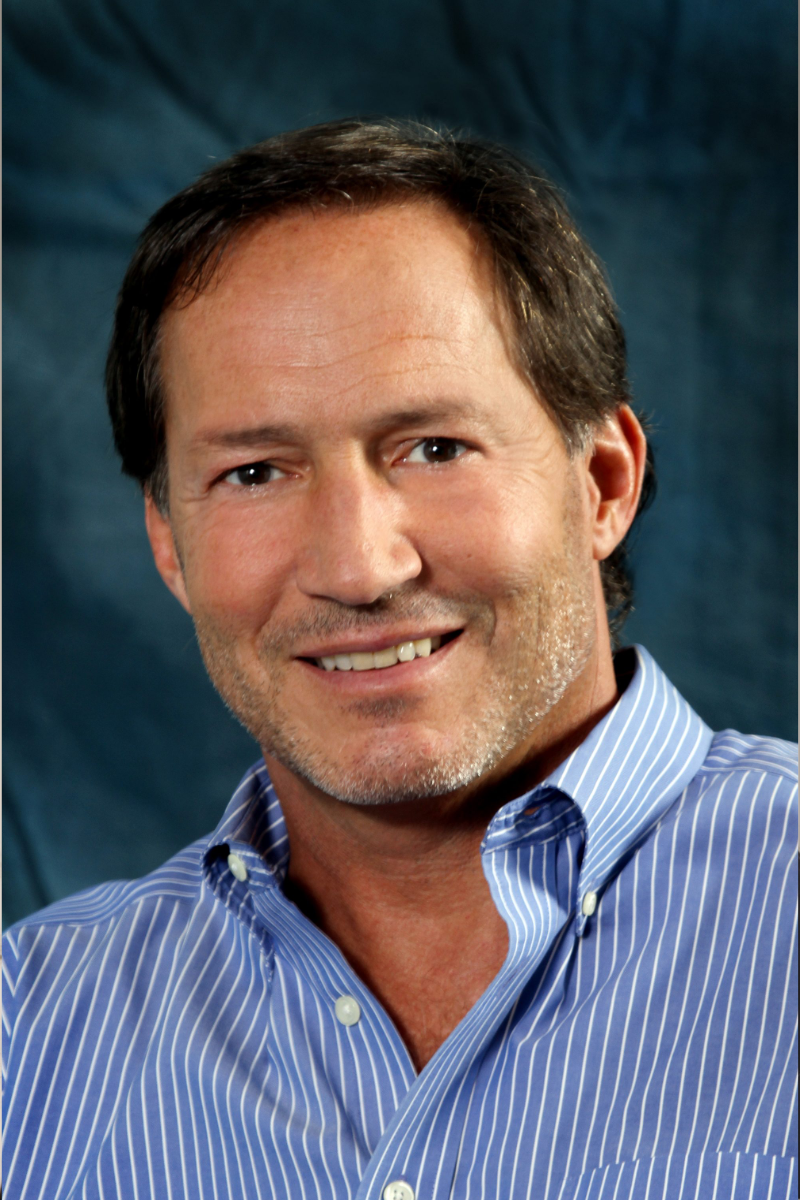 David Runge
Partner
Our Team
Our team of experts work together to build solutions that are long lasting.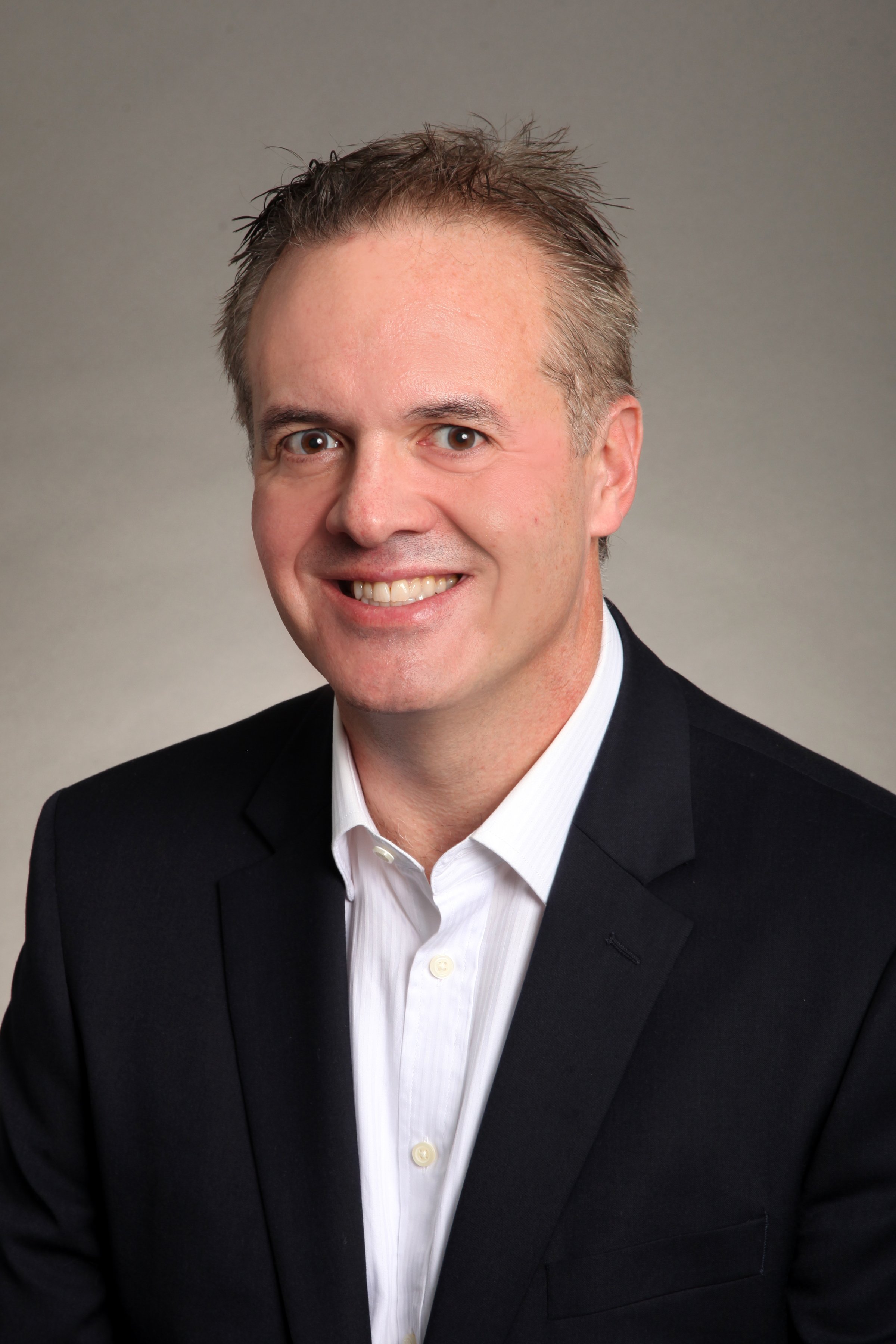 John Dohn
National Sales Manager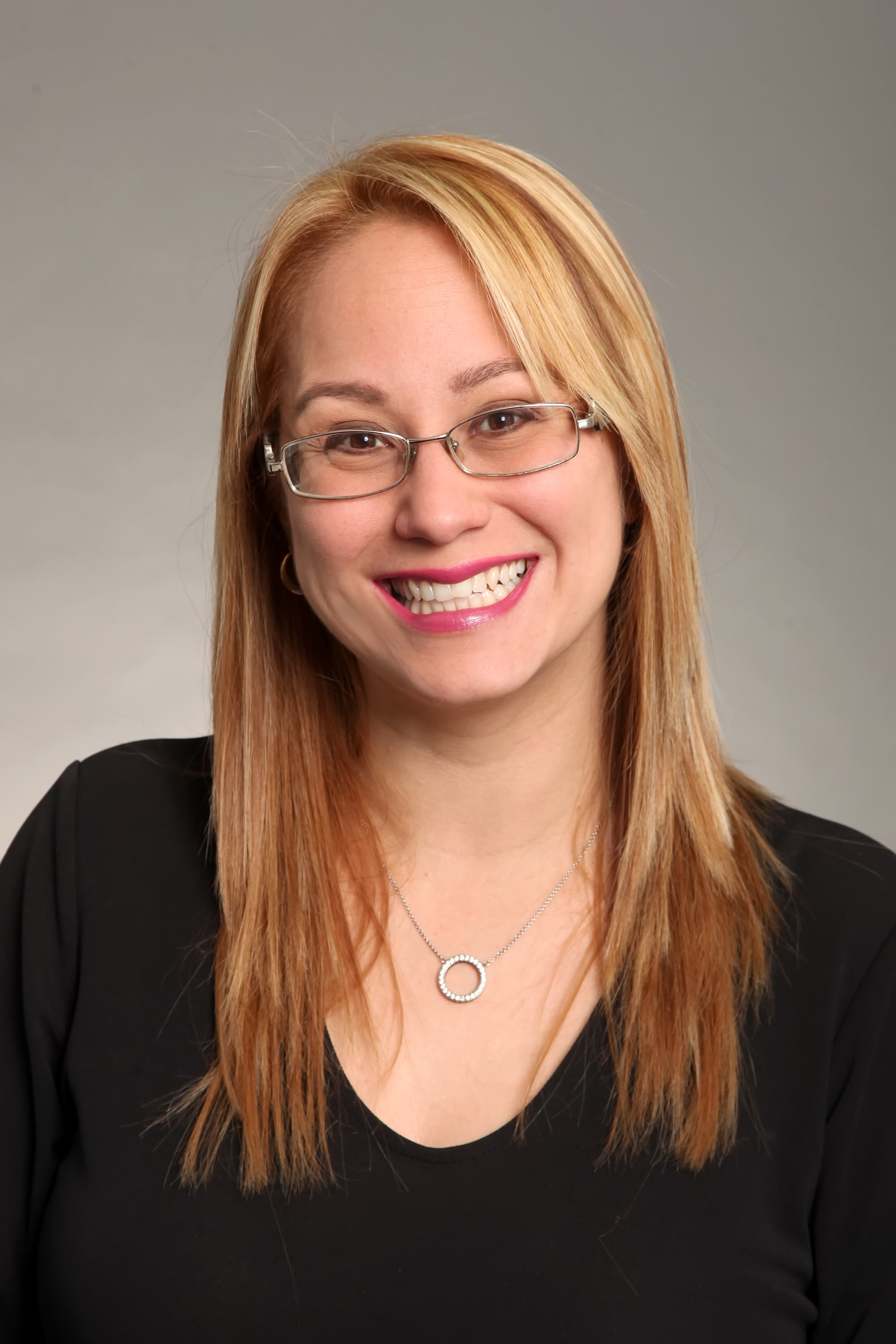 Clarissa Toledo
Operations Manager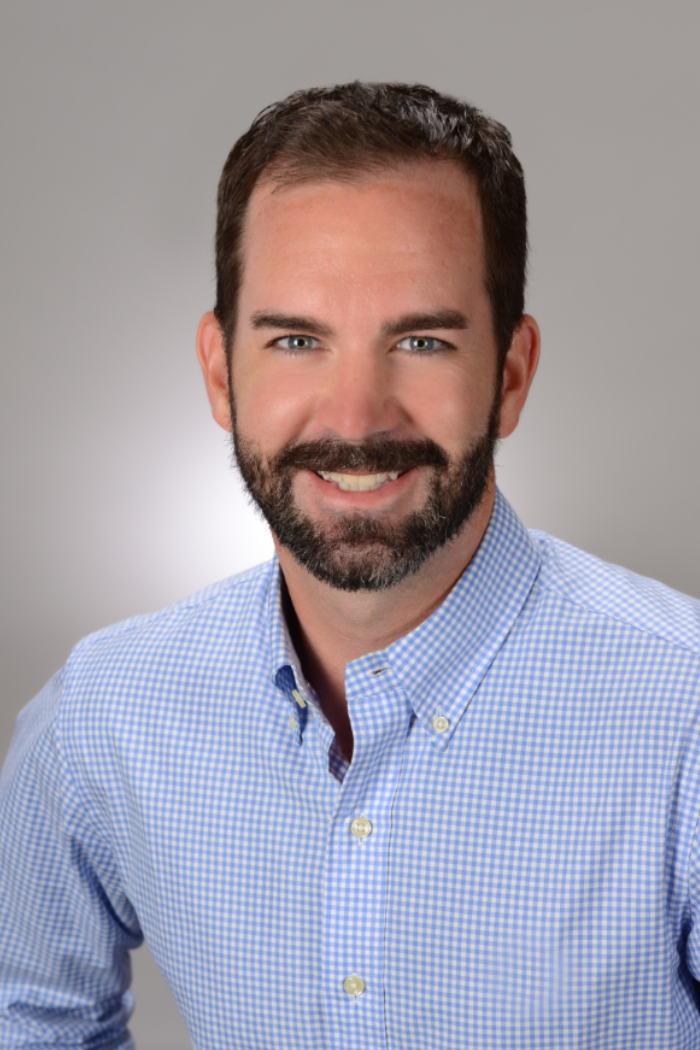 Justin Vaden
Finance Director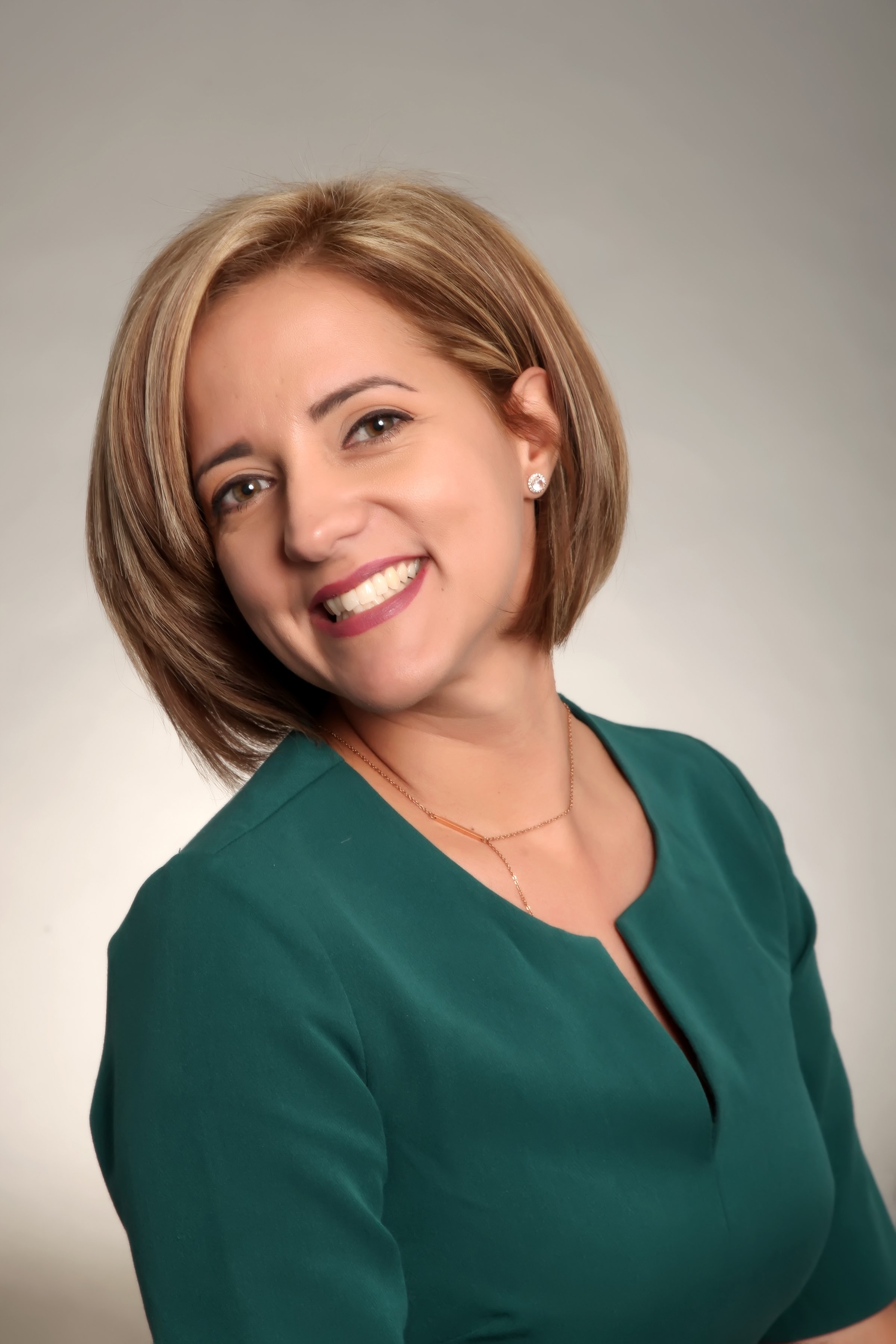 Yani Aguayo
Accounting Manager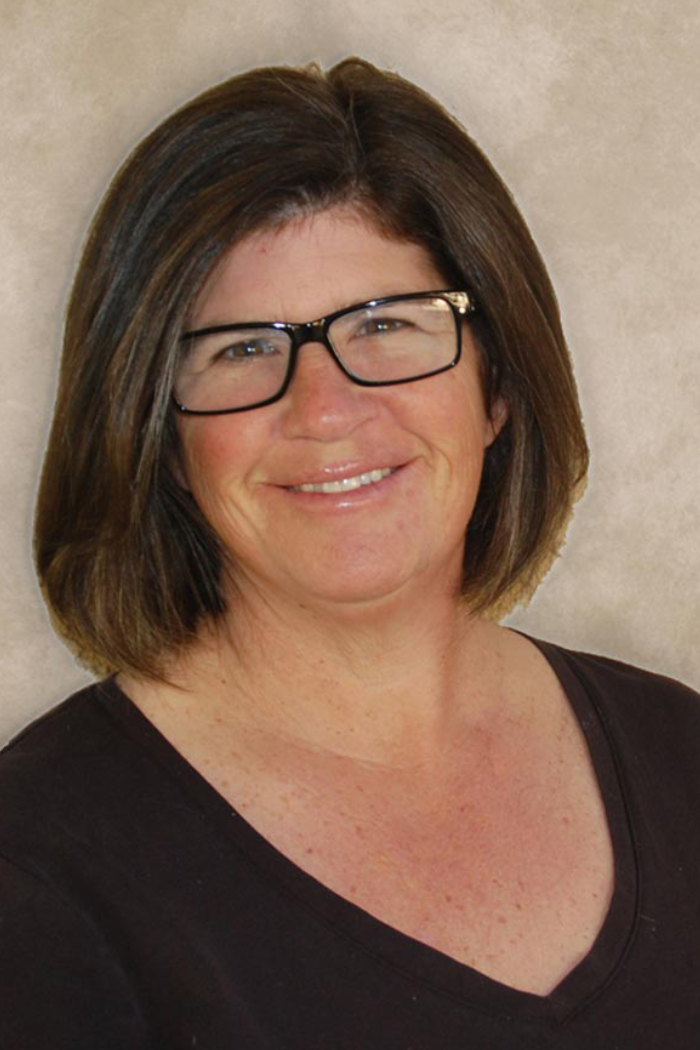 Amy Ballen
Sales Coordinator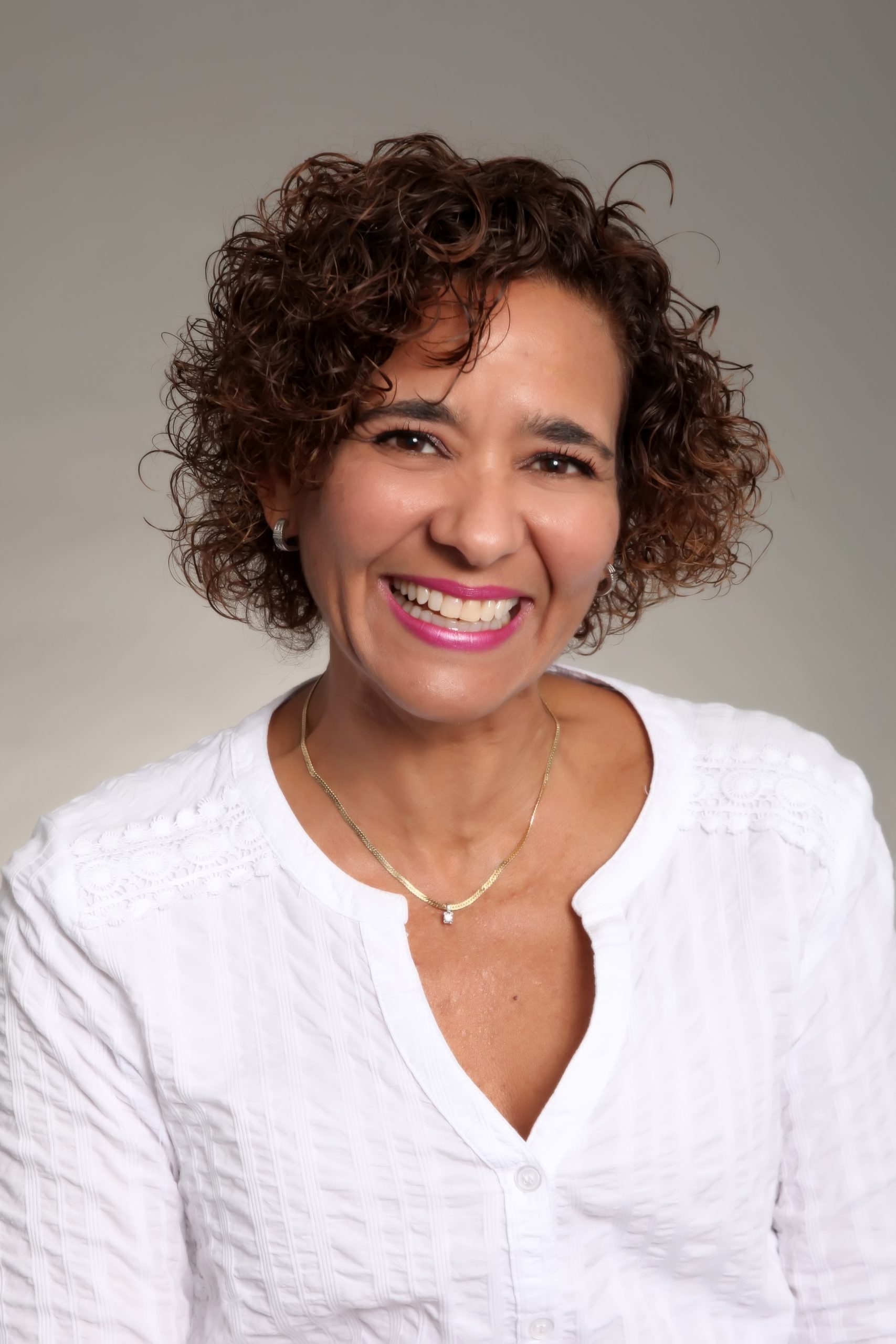 Giselle Rosario-Gaetan
Project Coordinator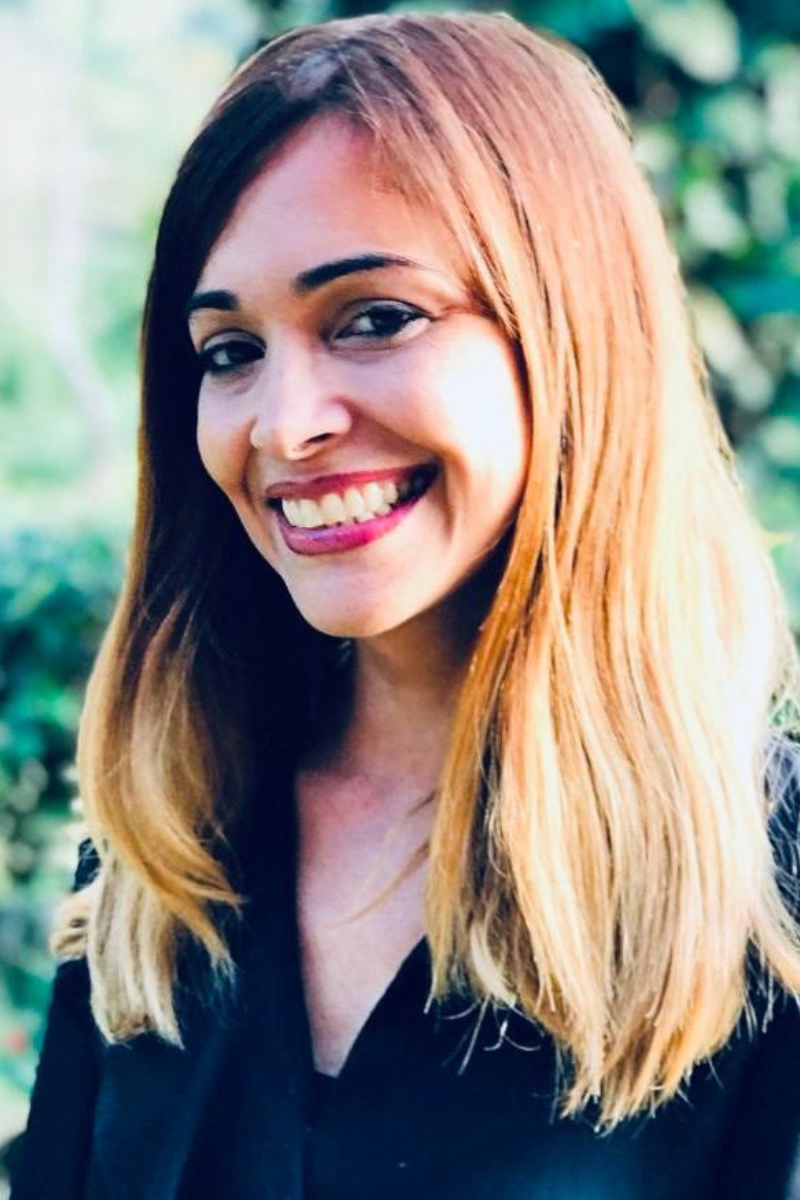 Nadia Atienza Ramos
Senior Accountant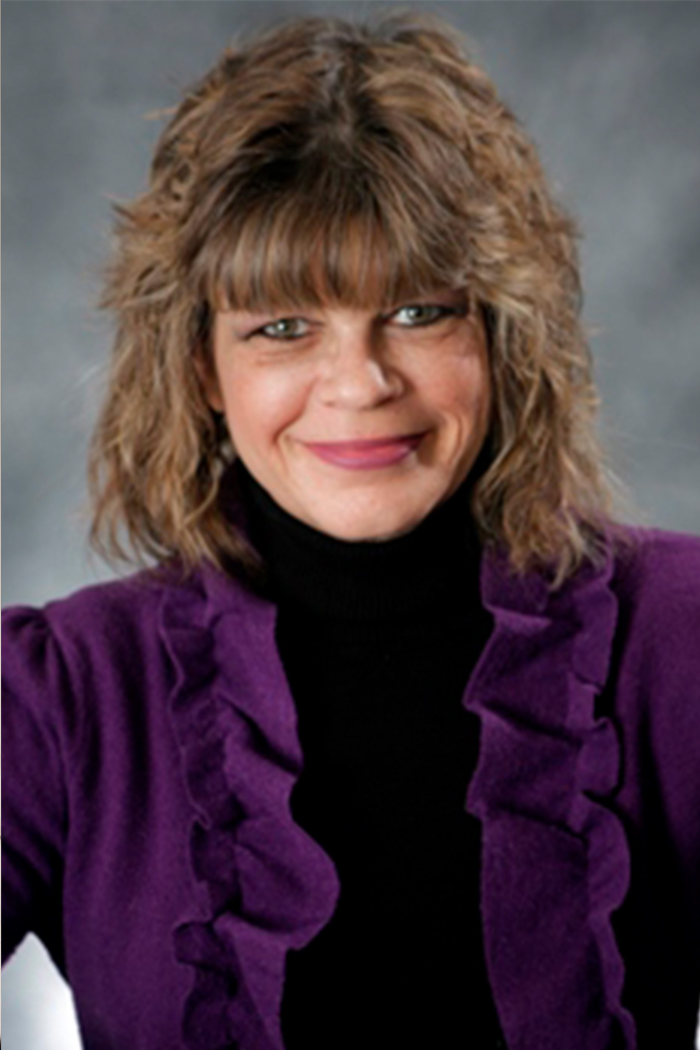 Kimberly Powell
Account Manager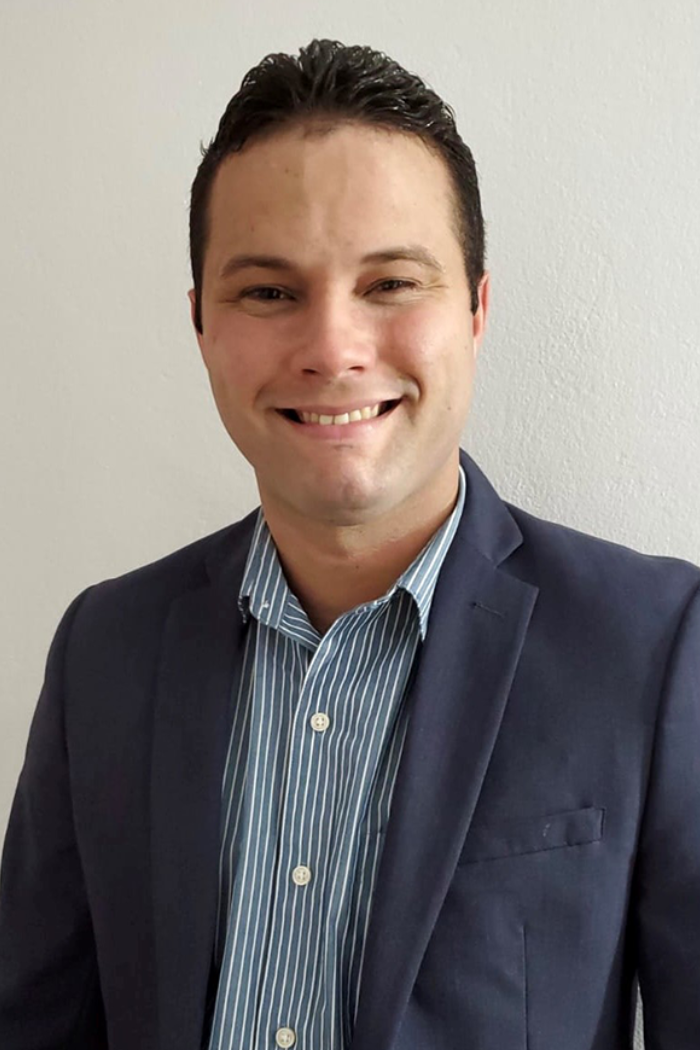 Bryan Montañez
Junior Accountant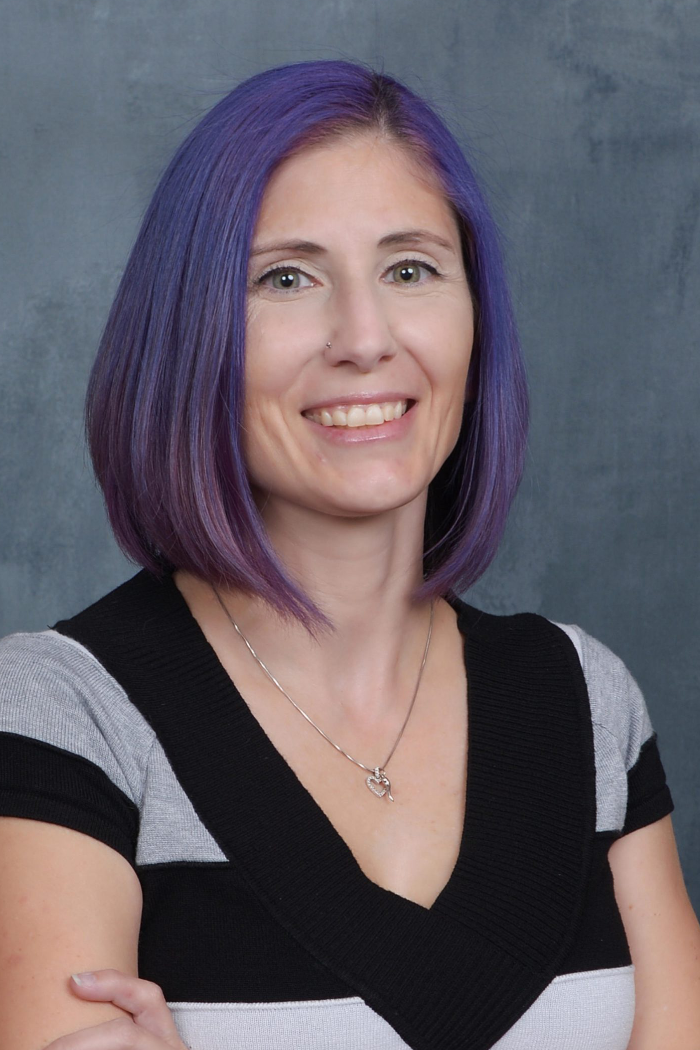 Natasha Greco
Administrative Support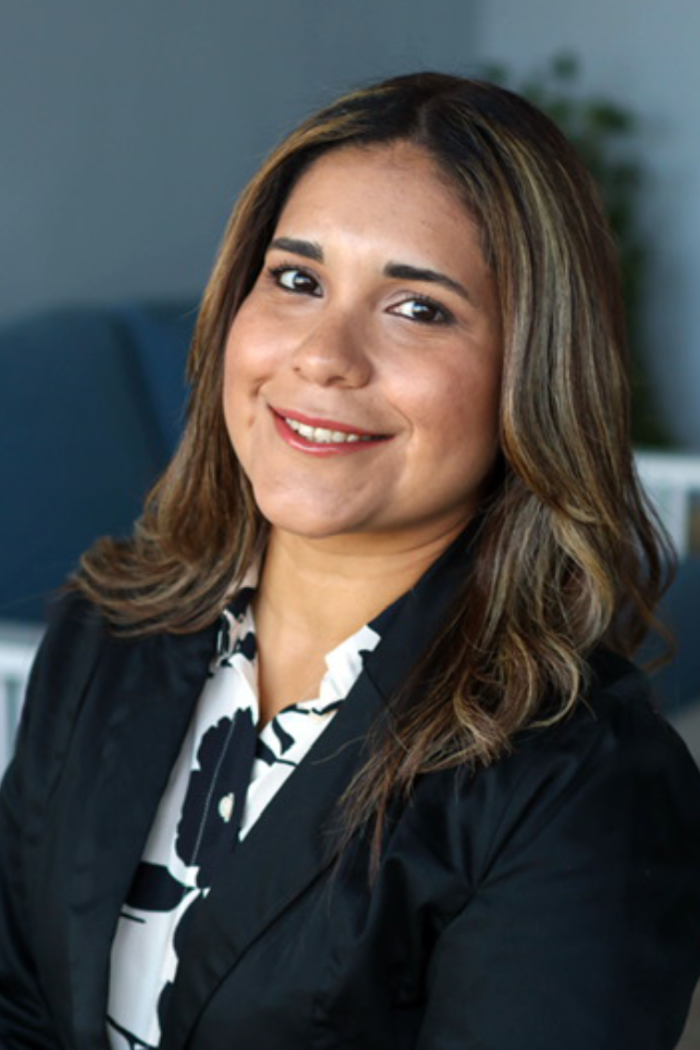 Francoise M. Navedo Boyer
Junior Accountant
Our Process Starts With You
We want to learn about your challenges and help explore opportunities that will deliver the most benefits to your business.
Call to Action