Download OUR EBOOK FOR free today
How To Manage Your Business, Not Your Captive
Explore an alternative risk solution designed to work for you
Learn about:
Captive Insurance

Pure Captives
831(a) Captives
831(b) Captives
Captive Formation
Captive Management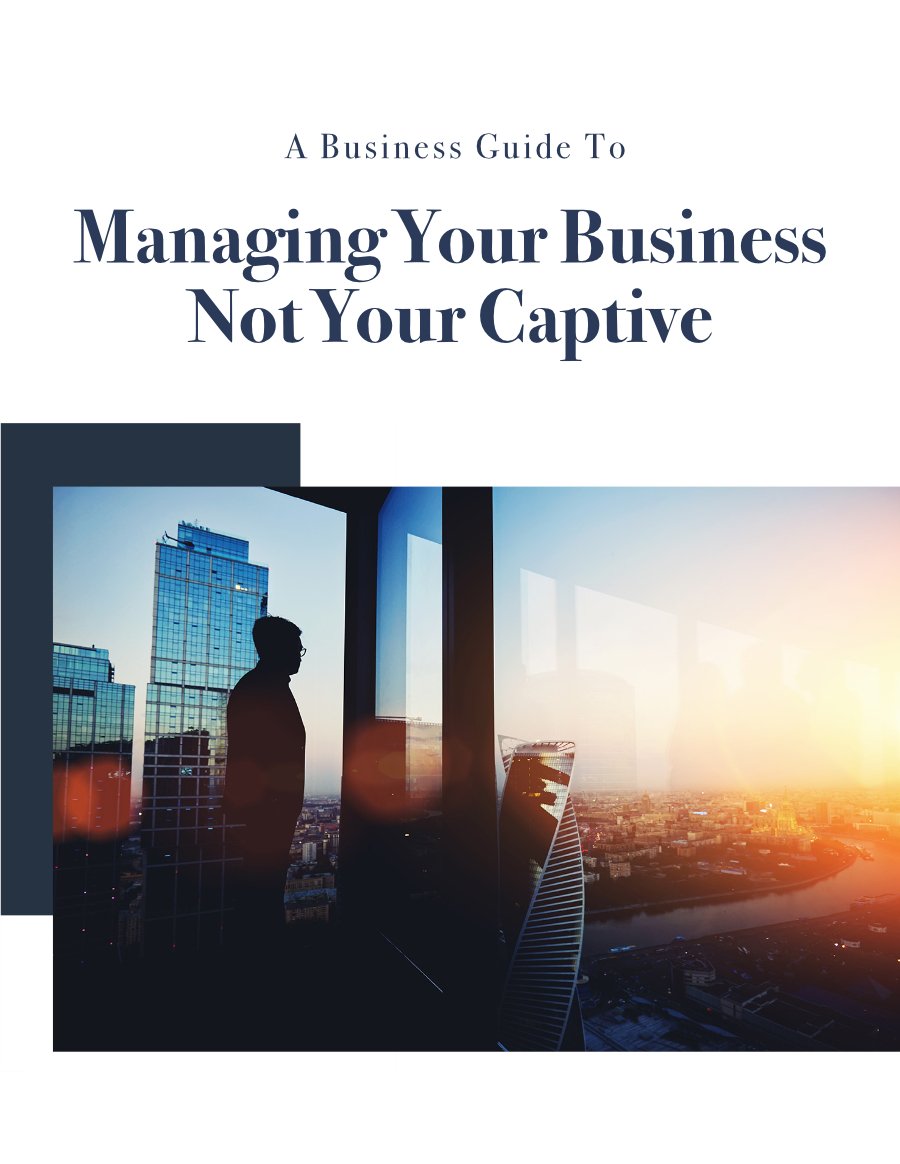 Get Started By Filling Out The Form
Let Us Guide You On How We Make Risk Management Profitable
What people are saying
The MSI team have been fantastic to work with. Last year, my financial advisor had introduced me to John and his team. I must admit at first, I had some minor hesitation and reluctance to start our program with MSI. However, after spending much time with John to get a better understanding of how the program could help me and my company, it became abundantly clear it would be a no brainer. Throughout the entire process John was extremely helpful, informative, and responsive. Due to recent events with Covid-19, I am quickly realizing that moving forward with the MSI program has been one of the smartest decisions I have made for me and my business.
- TJ Hannon, Principal at New England Enrollment Strategies
Who We Are
For over a decade, Management Services International (MSI) has provided alternative risk solutions, as well as formation and management services to a wide range of companies in various industries. We certainly understand that you face a lot of risk as a business owner or risk management professional and that there are exposures and risks that can't be covered with traditional insurance. Things like loss of key talent, business interruption, regulatory changes and regulatory investigations are all covered with captive insurance. In fact, Congress formulated captive insurance to insure against risk. At MSI, it is our mission and goal to make Risk Management Profitable and our expert captive managers will manage and form captives onshore and in offshore domiciles.