Offering Full Service Captive Management
If you already have a captive or are a captive manager, we can help!
We offer cost effective services for captive managers which results in more profit for the manager and more efficiency for the clients.
Captive insurance company owners typically have two choices to manage their insurance company. The first way is a "do it yourself" solution. This is where a Captive owner creates their own team to manage their captive. For most Captive owners, this task is easier said than done. While it might be tempting to use any Attorney and CPA to manage a captive, the consequences are too great. It is necessary to find professionals who are knowledgeable about Captives, not an easy task and it is possible these professionals are so busy, they have no room to add new clients. The second way to manage an insurance company is by hiring a Captive Manager.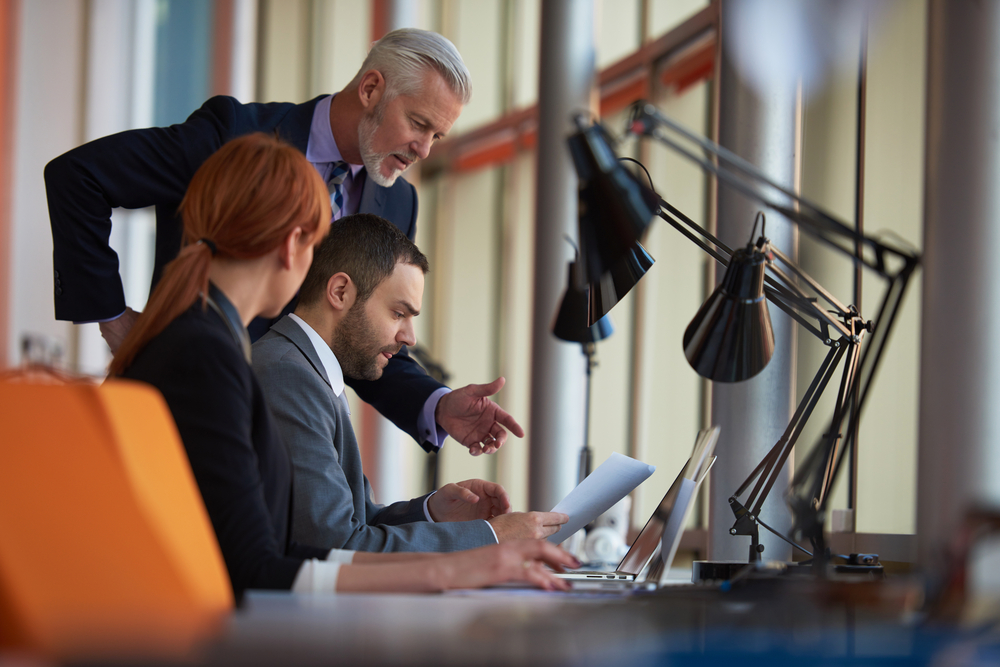 What We Do
Expert captive insurance managers provide a seasoned team of captive professionals that provide back office support for existing captives which includes Actuaries, CPAs, Attorneys, Account Managers and more. Burdensome back-office tasks such as staying in compliance, maintaining insurance department filings, creating claims processing procedures and many accounting tasks can be out-sourced to a Captive Managers. 831b captive factory is an appropriate term for services provided by a Captive Manager. 831b factory services enable business owners to concentrate on running their businesses, instead of trying to run a captive.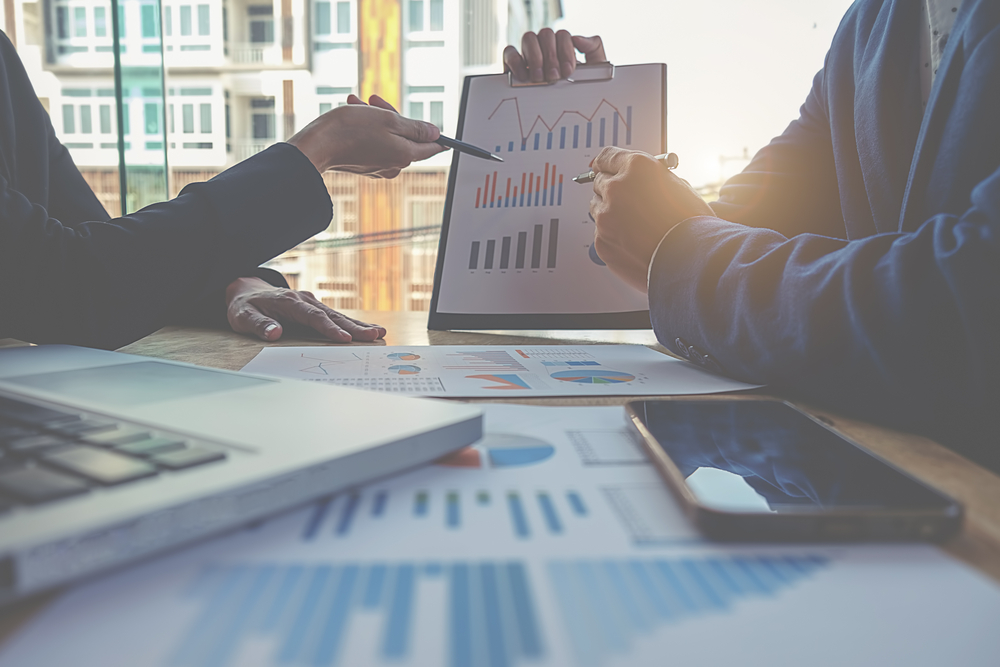 How We Do It
Captive management provided by an 831b factory starts with a team of experienced, expert captive professionals. The team approach can eliminate most headaches many captive owners endure. Employing a captive manager for back-office support of an existing captive means that there are no lengthy delays as a result of an illness, family emergency, holiday or vacation. When captive owners choose back-office management from a captive manager, there are multiple professionals who can take care of their needs now. Back-office Captive Management enables the owner to manage his or her business instead of being in the captive management business.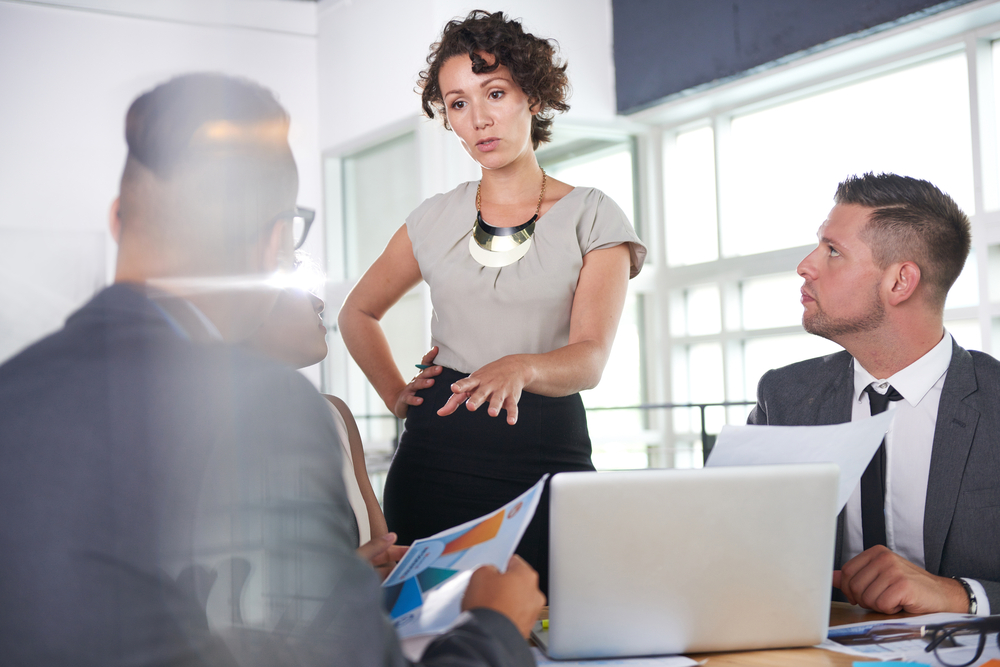 | Services Included: | Description of Services: |
| --- | --- |
| Full Accounting | We manage bookkeeping, reconciliations, monthly financial statements. |
| Annual Audits | Provide and create based on the accounting records all needed information to have Certified Audits Performed Annually by third party licensed CPA firms contracted with our firm. Review drafts and recommended adjusting entries. Filling the Audit with the regulatory agencies. |
| IRS Taxes* | Preparation and filling of 1120pc, 7004, 8832, 8886 as well as any other applicable IRS form, review for approval and filling to IRS. The amount of tax liability will be paid by the contracting company. |
| Annual Statement for any Jurisdiction and additional form requirements | Preparation and filing of jurisdiction annual statements of the Department of Insurance and any other required form. |
| Ceding Summary and Declaratory Pages | Creation of Ceding Summary and Declaratory Pages, including full analysis of IBNR. The amount of tax liability will be paid by the contracting company. |
| Premium Gross Tax Returns* | Preparation and Filling of Premium Gross Tax Return for the Department of Revenue if applicable. |
| Business Plan | Creation of Business plan, including 5-year projection, Investment policy and all required information per jurisdiction. |
| Annual Underwriting Review | Analyzing overall risk, determine exposure and overall benchmark analysis. |
| Claims Management | Processing, review and analysis of claims. |
Reinsurance Pooling is available at an additional cost
* Tax responsibility will be paid directly by the client. * Prepared by Actuary contracted from our firm
Schedule a FREE Consultation
No purchase necessary. An expert from our team will answer questions and consult on 831 (b) Captives.
Get Started
Let Us Help You
For over a decade, 831BFactory.com has provided alternative risk solutions, as well as formation and management services to a wide range of companies in various industries.We certainly understand that you face a lot of risk as a business owner or risk management professional and that there are exposures and risks that can't be covered with traditional insurance.